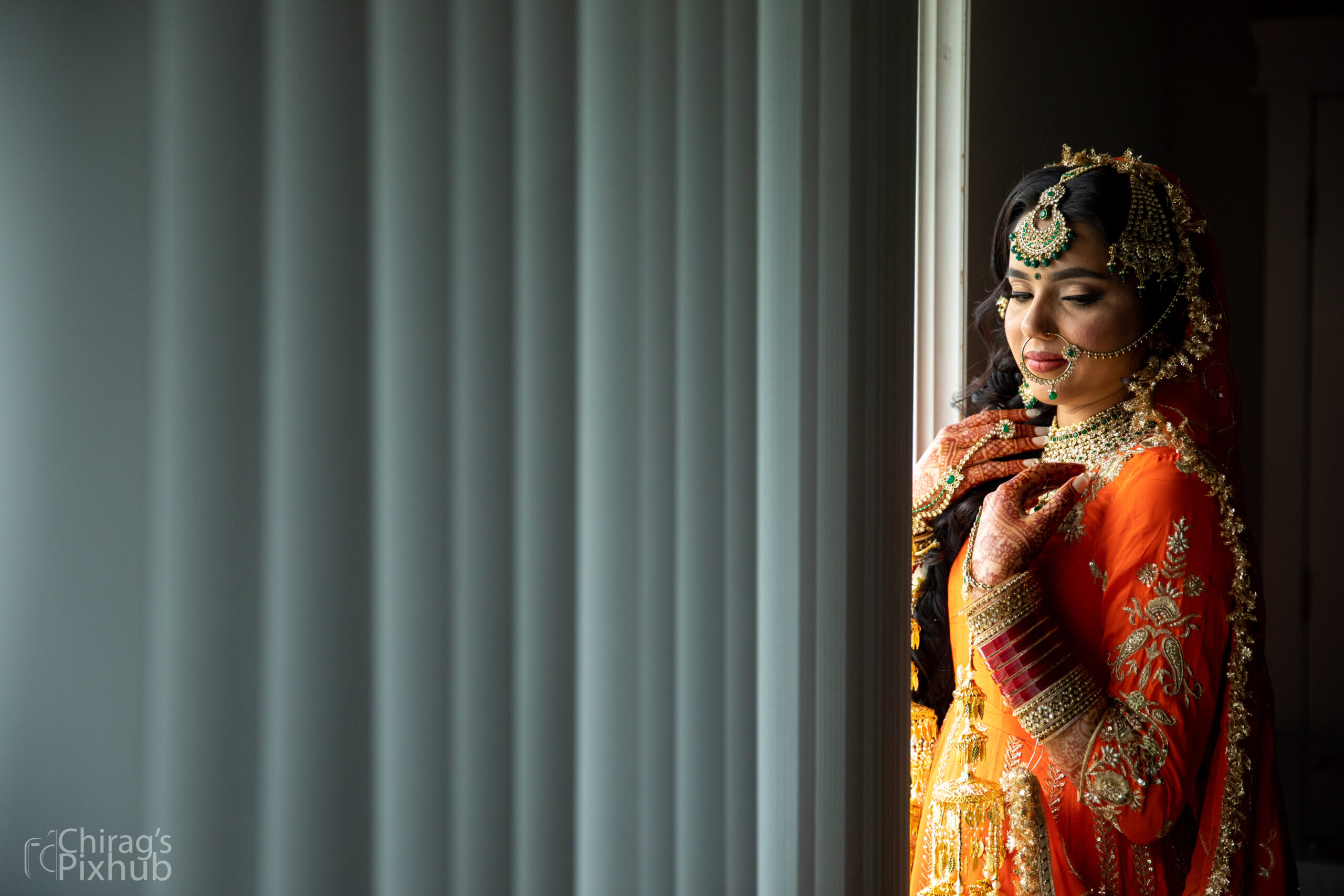 Slide1
We Capture Your Memories Forever.
Slide1
Your passion is capturing great moments. So is ours.
Memories are like antiques, the older they are the more valuable they became.
VANCOUVER BASED – AVAILABLE WORLDWIDE
Our wedding photography style is focussed on emotions, raw moments, bespoke, true to the heart. We focus on shots that tell a story. Personalized for every couple of ours, we capture stories that belong to you! Sharing some of the most loved shots from our folio!.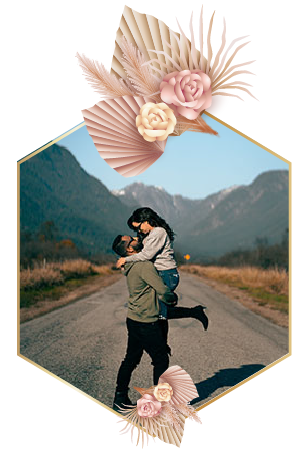 Our mantra is to always consider what our client wants, asks questions to determine their needs and usage, and makes suggestions to give them the best photographer experience possible. Our goal is to provide every client with an exceptional value for their investment and a rewarding photographic experience! Sharing some of the most loved shots from our folio!
Memory is a way of holding on to the things you love, the things you are, the things you never want to lose.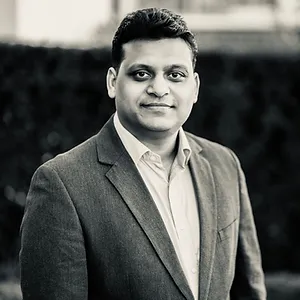 Sahil Gupta
Chirag Agrawal is like a true artist with attention to detail. I reached out to him at last minute and he delivered more than asked. Clean process, listing photography, video, drone shots you ask he delivers. He listened to what we wanted and incorporated our request in the entire shoot. For best and effective Real Estate photography, highly recommended.
Vidhi Mahajan
Chirag is fantastic! He is flexible, kind and patient-always going with the flow and still making the shoot look and feel flawless. He has a way of finding joy and beauty even in not so perfect moments for a family. We like to say that "he can make any setting look amazing!" We'll always treasure the way he has captured our little family photo shoot- go with Chirag- you won't regret it.
Amreen Gill
Chirag is really fun to work with. He is a really good photographer with attention to detail. I would definitely recommend him. Really enjoyed working with him